One of the most significant elements in Indian cuisine is spices. Indian spices are known for their distinct flavor, aroma, and gorgeous texture all over the world.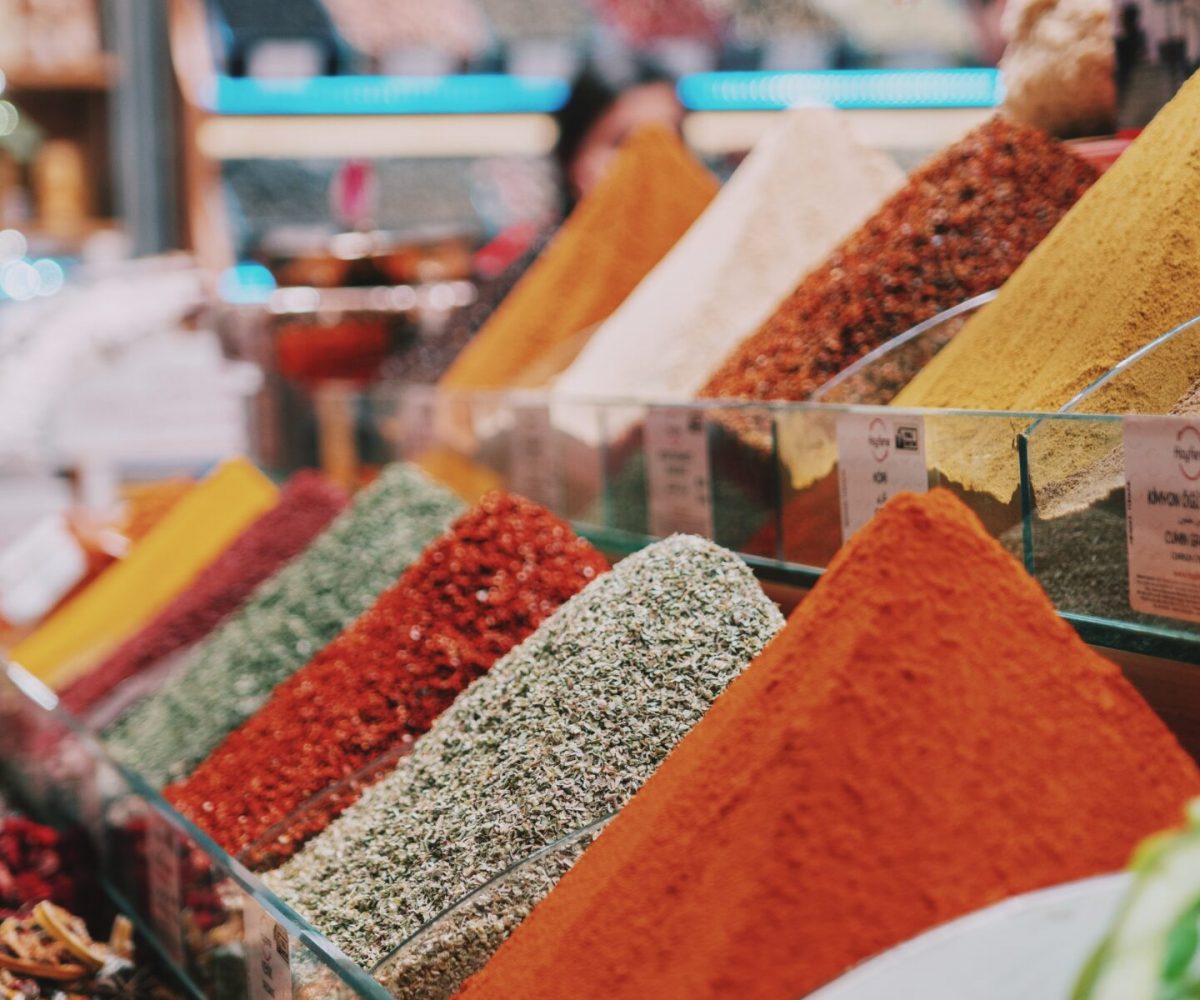 About Seedbrite & Spices
Seed Brite & Spices is known for exporting high-quality organic Indian spices and seeds. The flavor and perfume that these spices impart to your food is second to none. We have a number of customers that return to us specifically to purchase our spices and seeds since it provides them with the ultimate delight of eating delicious food. When distributing organic Indian spices and seeds to consumers, a high quality standard is maintained. We assist our customers at every step of the road because we are one of India's most experienced seed and spices exporters. Seed Brite & Spices will help you with everything.