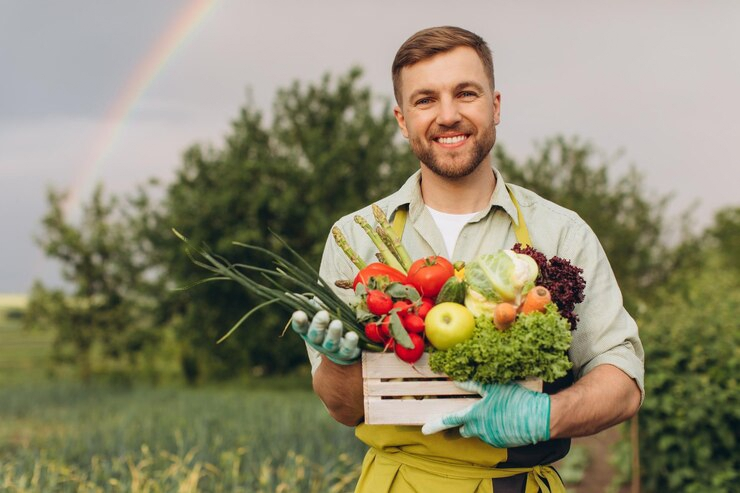 About
We provide sustainable crop solutions to produce safe and high quality agricultural products.
Why Agro Trading Products?
Agro Trading Products is one of the leading agricultural exports and has been involved in the export of organic food items such as pulses, grains, spices, vegetables, fruits, and so on for many years.
What's Our Client Say About Organic Foods
"Best service and staff are very cooperative, provide best quality products, working for farmers and their developments. Great Work!! "
Good Company, Quality Products, Well knowledge Employees, Good Service, and Home Delivery of All Agriculture Products
"Fresh Produce Supply Chain Company. they are pioneers in solving one of the toughest supply chain problems of the world !!"